The dentists at our North York dental practice offer cosmetic dental services for patients who wish to change the look of their smile.
---
Why Consider Cosmetic Services?
You do not have to be dissatisfied with the way your smile looks and feels. You do not have to be uncomfortable when you chew or not be able to eat hot or cold foods. You do not have to awaken in the morning with sore jaw muscles or live with recurring headaches.
Your quality of life can be affected by our oral health. The older we get, the more important it becomes. Learn about the cosmetic options we offer at North Park Dental Care in Toronto.
---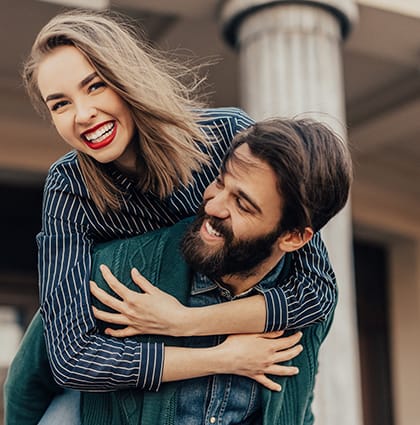 Dr. Rubinger offers dental bonding as a cosmetic option for patients in Toronto. Learn More »
Our dentist may recommend dental veneers for patients looking to change the appearance of their smile. Learn More »
North Park Dental Care offers professional teeth whitening for patients in Toronto. Learn More »
By combining multiple cosmetic procedures, Dr. Rubinger can provide you with full mouth cosmetic restoration services. Learn More »