North Park Dental Care, located at Keele and Lawrence in North York, Toronto offers a range of dental services and is led by dentist Dr. Tzvi Rubinger.
---
Your Family: Our Top Priority
At North Park Dental Care, we are a dentist's office that cares about the health and wellness of our patients.
You and your family are our top priority when you visit our office. We provide a wide variety of services, including laser treatments, to help protect and preserve your oral health.
Our mission is to keep the smiles of you and those you love healthy.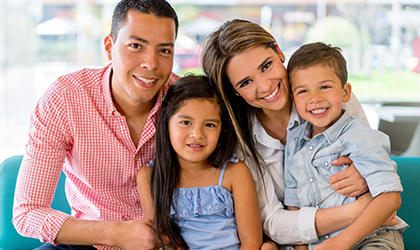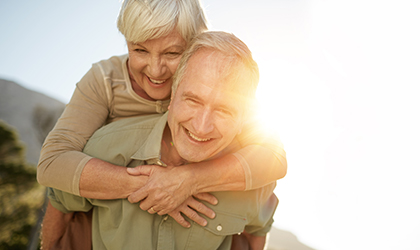 Your Care: At the Forefront of our Practice
We will develop customized treatment plans for each patient based on oral health needs. We will do our best to make sure you are comfortable in our office.
Dr. Rubinger and the team will work with you to develop a plan best suited for your needs.
Your Smile: Our Goal
We want each and every one of our patients to leave our dental office with a smile. That's why our team is dedicated to you and your oral health care.
If you would like to book an appointment at our office, please call us today.