At North Park Dental Care, we use ClearCorrect clear, custom aligners to straighten teeth without traditional metal braces.
---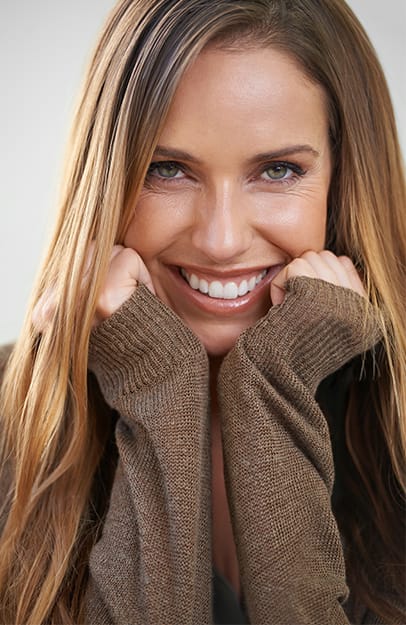 What is ClearCorrect?
ClearCorrect is an orthodontic option for straightening your smile using a series of clear, custom aligners. With ClearCorrect, you can straighten your teeth without the hassle often associated with traditional braces.
What are the benefits of using ClearCorrect orthodontics?
ClearCorrect offers patients a variety of benefits, including:
They are clear.
The smooth, clear plastic of ClearCorrect aligners fits discreetly over your teeth. Most of the time, other people won't even notice you are wearing them.
They are removable.
ClearCorrect aligners are removable so you can take them out to eat, drink or brush and floss. That means no dietary restrictions, and cleaning your teeth is just as easy as ever.
They are convenient.
Since ClearCorrect doesn't require adjustments or tightening, you'll only need to visit your dentist for brief appointments every four to six weeks.
---
How much does ClearCorrect treatment cost?
The cost of your treatment will depend on your specific case and misalignment issues. Access our FREE ClearCorrect Cost Calculator to help estimate the cost of your treatment at North Park Dental.
---