General Dentistry services offered at North Park Dental Care in Toronto provide the foundations for your oral health.
---
General Dentistry Services
General dentistry services are provided to patients looking to maintain the health of their smiles.
Whether you have a broken tooth that needs to be fixed, or if you are looking for a regular dental cleaning, we provide the services you need.
---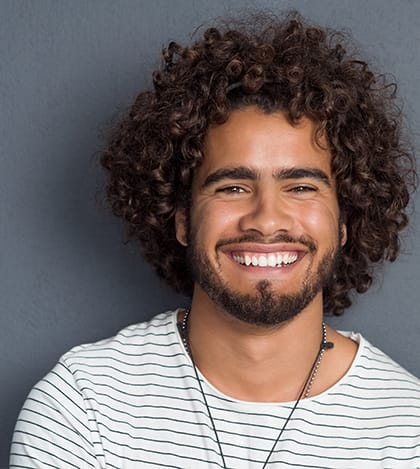 Our dentist offers white fillings and crowns as restorative procedures for patients who have a broken tooth or a cavity that needs to be fixed. Learn More »
We provide root canals if your tooth has undergone advanced damage. Learn More »
Dental hygiene is a top priority for our patients. At North Park Dental Care, we partner with you to support your oral health. Learn More »
Dr. Rubinger offers dentures and bridges for teeth replacement options at North Park Dental Care in Toronto. Learn More »